Administrator
Staff member
Joined

Sep 1, 2020
Messages

4
Reaction score

1
Points

3
Website
CBN address
Community of independent developers, marketers and business.
We welcome any interested person, company or organization in our community.
Together we create built an active community of developers and business partners from more than 20 nations.
As a member of Connect Business Network, you get access to the various teams and projects.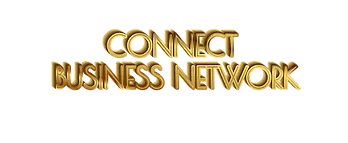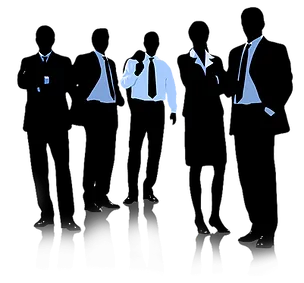 this is platform is created to connect business, developers and marketers. Currently, more and more companies need to develop their own software, Android applications, ios, blockchain products. As well as companies and businesses need to promote products and services in the media, the Internet, social networks, etc. Our community of independent developers, marketers and business - makes it easier to find business partners. In a few clicks you can start your project, choose developers or marketers for your business, startup or company.

To assist businesess to realize their potential with the simplest, most effective and low cost digital marketing solution.To be the leading platform for developers. To assist businesess find IT professionals, developers, graphic designers.By 2022, we plan to be one of the world's leading platforms uniting marketing, developers and business
​
THE PROBLEM
As a business, if you want to find web application developers, blockchain developers, it professionals, teaming up a team that works in perfect collaboration can be tedious as coordination between multiple platforms, tasks and participants can greatly complicate the process.
Finding the developers / professionals you need can be lengthy and difficult.
Finding partners and marketing team members who specialize in your demographics can be quite tedious.
Difficulties with Bank transfers to other countries.
Finding a permanent place of work for a programmer, IT developer or marketer is a rather complicated the process.
THE SOLUTION
Meet, Connect Business Network-where you can always find an IT Developer for your project. Create a full-fledged advertising campaign specific to your project, and then manage and coordinate the company using the cbn platform.
On cbn platform you can easily find IT developer. All specialists in one place.
You can forget about Bank transfers in Fiat money. Why pay extra Bank fees? The calculations for Connect Business Network, are conducted using coins cbn. Transfers in cbn coin are fast transactions, with almost zero Commission.
Using the Connect Business Network platform to communicate with businesses, you can easily find a permanent/remote job in large and stable companies.

BUILD YOUR CAMPAIGN
Find an app developer for your business.
Find a website developer for your business.
Find blockchain developers.
Create your own crypto project.
Find a crypto wallet developer (android, ios …)
Place the finished application on Google Play, the App Store.
And much more…
MARKETING AND ADVERTISING FOR BUSINESS
Develop a marketing plan specifically for your business model.
Find a team of marketers to evaluate an existing business.
Launch an advertising campaign of your business/product in the Internet.
Launch of your business advertising campaign in social networks (huge coverage of the target audience).
Work with reputable YouTube bloggers.
DEVELOPERS AND MARKETING SPECIALISTS.
Join dozens of teams from 2 to 50 people
Get invited to projects, related to FinTech, DLT, Blockchain, News and Marketing
Start your project with the help of others
Learn from the best, but teach if you can
Bring in ideas and let people participate
Use cbn for your purposes
Communicate and enjoy your work with friends
Help to grow our community
For the functioning of the Connect Business Network - we have released our own coin cbn.
All payments on the platform are made by cbn coin.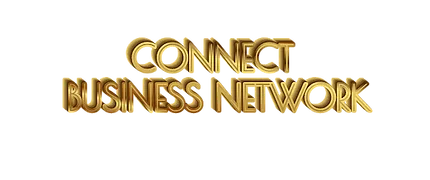 Coin name: Connect Business NetworkCoin
Ticker: cbn
Algorithm: QUARK
Consensus: POS
Max Supply: 1,000 000
Block Time: 60 Seconds
Coins Per Block: 0.18-0.2 cbn
Blocks Per Day: 1440
Masternode Collateral: 1000 cbnTotal masternode limited: 100 MNPremine: 50,000 cbn (5%)
cbn will use the funds Premine to expand the team, compensation of advisors and current team members.
The road map will be updated with the progress of the tasks.

Official Link
Website: https://connect-business-network.gq
Twitter: https://twitter.com/AIPro_CBN
Forum: https://forum.connect-business-network.gq
Explorer: http://cbn-explorer.gq/
Github: https://github.com/CBN-Project/CBN
Web.Wallet : https://wallet-cbn.gq
Last edited: